Welcome
Welcome to my future famous website! Feel free to take your time and have a look around. Here are some things that might be of interest:
You can also have a look at my entries by the following categories:
This personal website of mine came to life quite some years ago, to be more precise I started it exactly 7-21-2001 ago.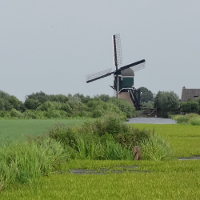 A nice Dutch windmill.